COVID-19 measures put in place by Aoimori Railway
At Aoimori Railway, we have put in place the following COVID-19 measures.
Measures inside the station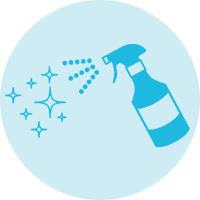 Disinfecting station facilities (areas around the customer service counter and automatic ticket machines, elevator buttons, escalator handrails, etc.)
Measures inside the train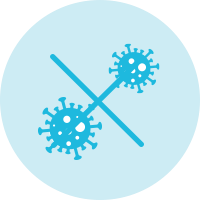 Antibacterial and antiviral protection applied to surfaces that customers come into contact with inside the train (straps, handrails, seats, baggage racks), as well as inside toilets, on doors, glass surfaces, walls, and ceilings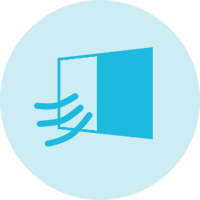 Improved ventilation inside the train by opening train doors, etc.
Other measures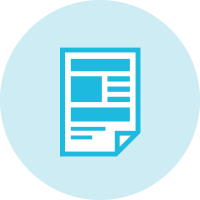 Raising awareness of basic infection prevention measures (hand washing, and etiquette when coughing) through announcements, and leaflets and posters, and electronic displays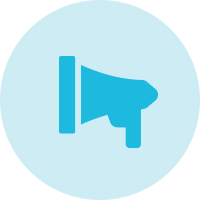 Announcements informing users of infection prevention measures inside the train and the station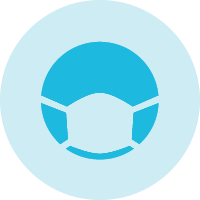 Having all employees carry out infection prevention measures such as hand washing, wearing masks and gargling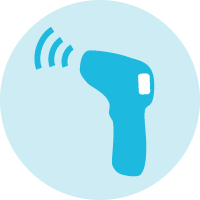 Checking the health of employees during the daily roll call, etc.
Requests to customers
To ensure a safe ride, please do the following.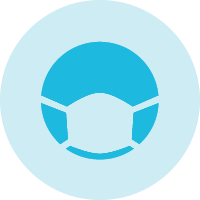 Please wear a mask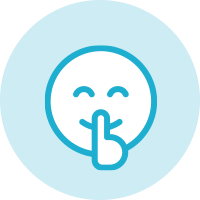 Please keep conversations to a minimum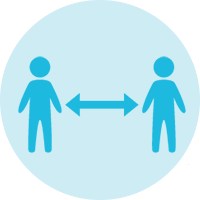 When the train is empty, please space yourself away from other passengers